Get Ready for the Holidays!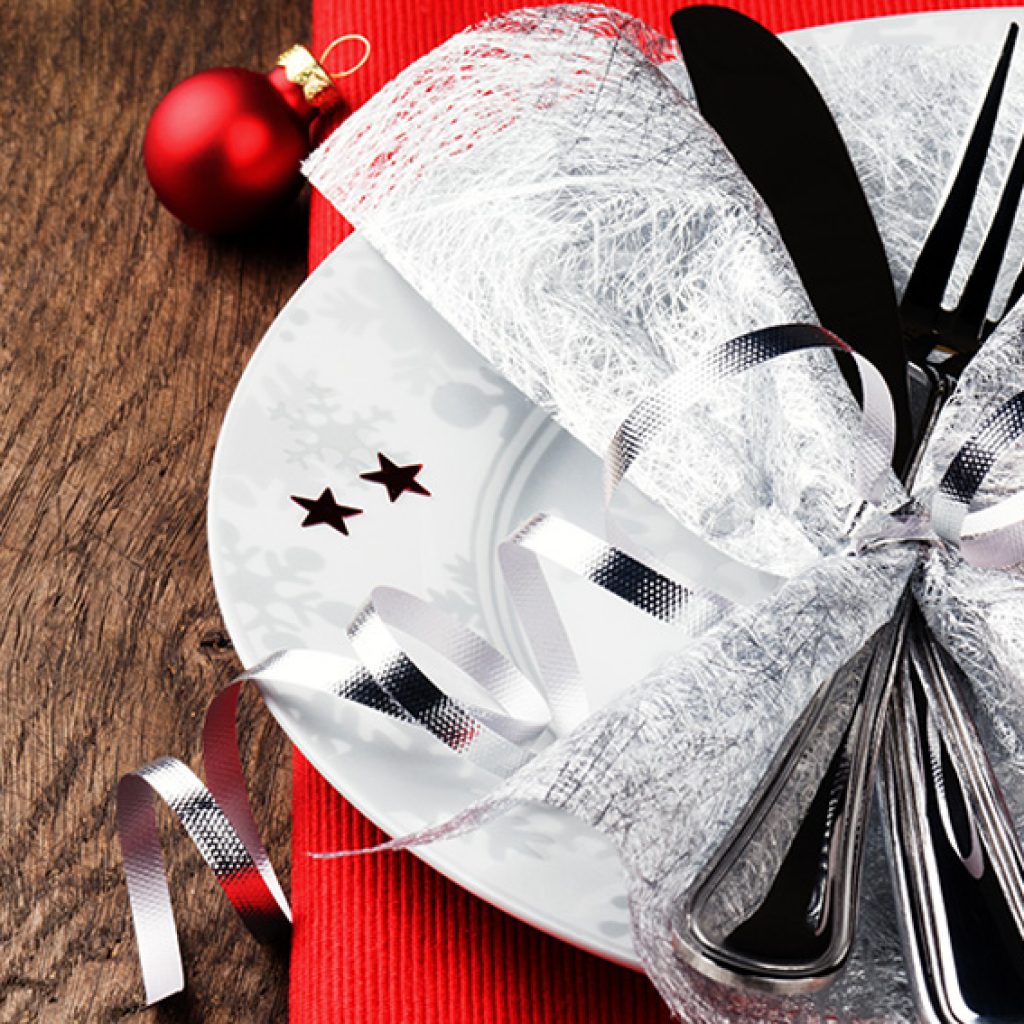 Feast of Seven Fishes
Available for pickup from 11am to 4pm on Christmas Eve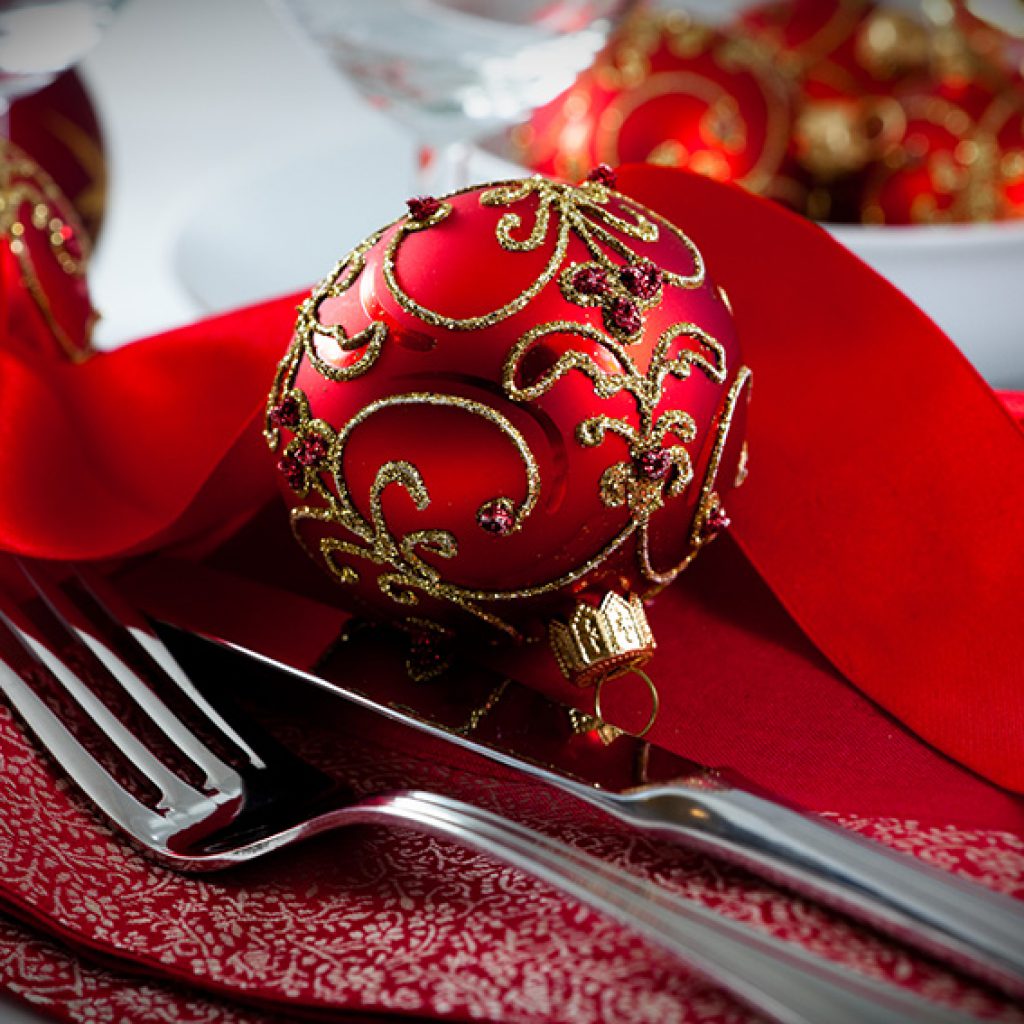 Holiday Cocktail Menu
check out our special holiday cocktail menu!
Bacio
Marketplace
Main Street
Moorestown, NJ
All of our products are prepared
from scratch!
Private
Cooking Class
Three Course
Dinner & Demo
Dinner and Demonstration
Complete with Recipes
Call for Details
Customer Testimonials

Thank you for helping to make our party a huge success. The food was delicious!! Everyone truly enjoyed the selection. Although we did have leftovers, people were able to take your yummy food home with them. Thanks again. You are terrific!

Best catering company I've ever used. Food was spectacular, Chef Robert walked me through the process from the very beginning, and the service staff was kind, attentive and helpful. Highly recommend Bacio, we will be using them again!

THE BEST OF THE BEST!!! Chef Robert and his crew did an amazing job at my sister and brother in-laws wedding. All I heard the whole night was how great the food was.  He's locked into the fam for all our weddings and more!!! Thank you!!!