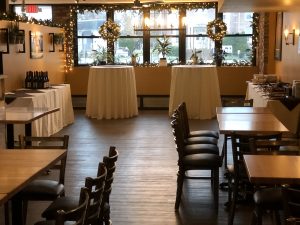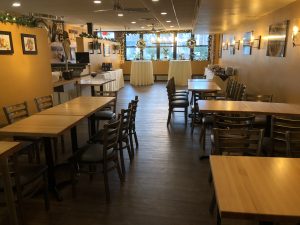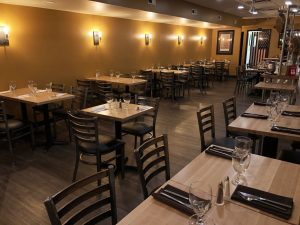 NOW BOOKING PRIVATE EVENTS AT BACIO KITCHEN AND CATERING!
Perfect venue for Parties 25 to 50 people

Unbeatable value for any private event

Lunch and dinner packages available

Chef Robert can custom design any specialty menu that you can imagine as well.
*Private room rentals may apply based on minimums & packages.
Please note that while no one will be served in the dining room during a private event, We will be open for take out orders
Click Below Tabs to View In House Packages: